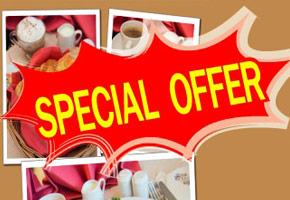 Special offer for international buffet
international buffet breakfast from regular price THB 300 Net to be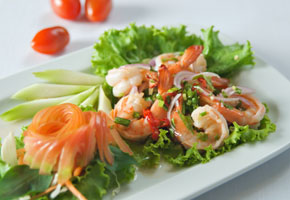 Nara Cuisine
The selections of the best Thai and European dishes prepared by our highly experienced chef,with a unique atmosphere suited for both individual dinners and larger groups.
More
THE NARATHIWAS HOTEL & RESIDENCE

Contemporary Living
with
thai hospitality touch

Living at The Narathiwas Hotel & Residence is akin to having your own private residential space alongside the convenience of warm and intuitive Thai Hospitality.

This is the ultimate answer to both families intuitive executive's guests who wish to enjoy a private Bangkok experience with Thai hospitality personal service touch.